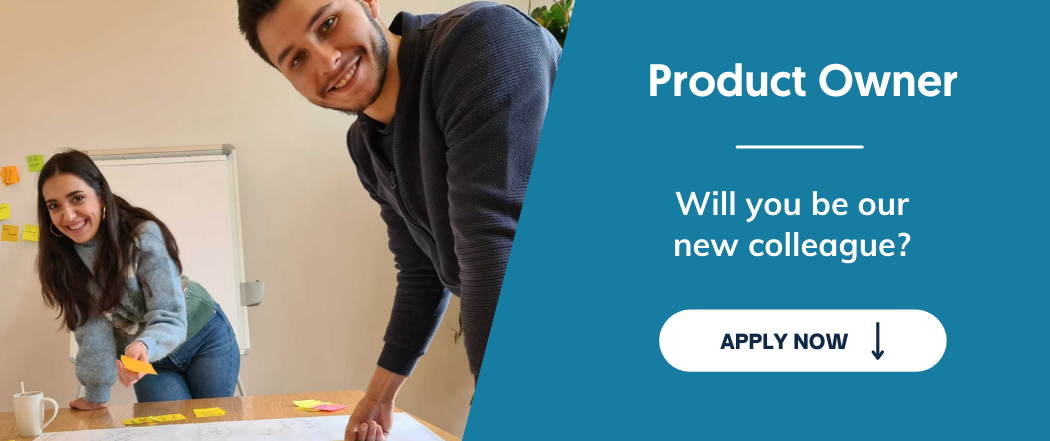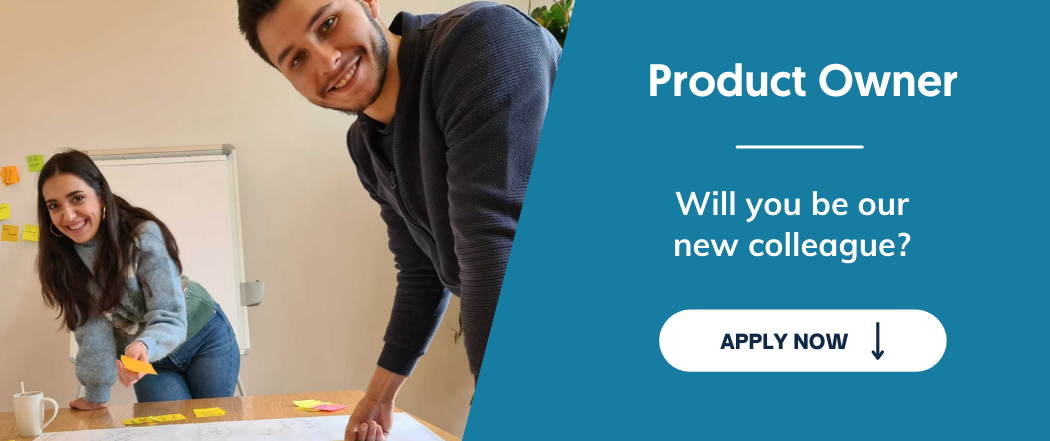 Are you an enthusiastic Product Owner who wants to work in a young and fast growing SaaS company? Do you want to contribute to public order, safety and wellbeing through Big Data and AI? As part of our diverse team, you will be responsible for product development and contribute directly to improving the experience of our international customers.
Who are we?
At PublicSonar we make a social impact by enabling our clients to instantly pick up on (AI-powered) insights from social media and other online sources. These insights help them to quickly detect risks, monitor incidents and manage crises. Every day we support organisations to enhance public safety and wellbeing. This inspires us to be curious, experiment and discover new ways to solve difficult problems. In doing so, we push the boundaries of what is technically possible.
We are in the scale-up phase and are looking for talented team players to strengthen our product portfolio.
Who are we looking for?
Are you curious, do you have a passion for new technologies, do you get energy from challenging stakeholders' needs, defining new features and improving our product based on a data-driven approach, then you might be the right person to join us! We are looking for an enthusiastic Product Owner who can join us in our growth phase.
What will you do?
As Product Owner, you will:
Ultimately, you'll help us roll-out products that deliver our company's vision.
What do we offer?
Location: Office located close to the centre of The Hague
Apply for this job by filling out the form below.